Best Video making and editing programs in 2020 (free and paid)
# Video has now become an essential element for all marketing campaigns and important for every YouTuber or influencer on # SocialMedia, I will put a list of the best programs for making and editing videos, which suit all # marketers and professionals # Myth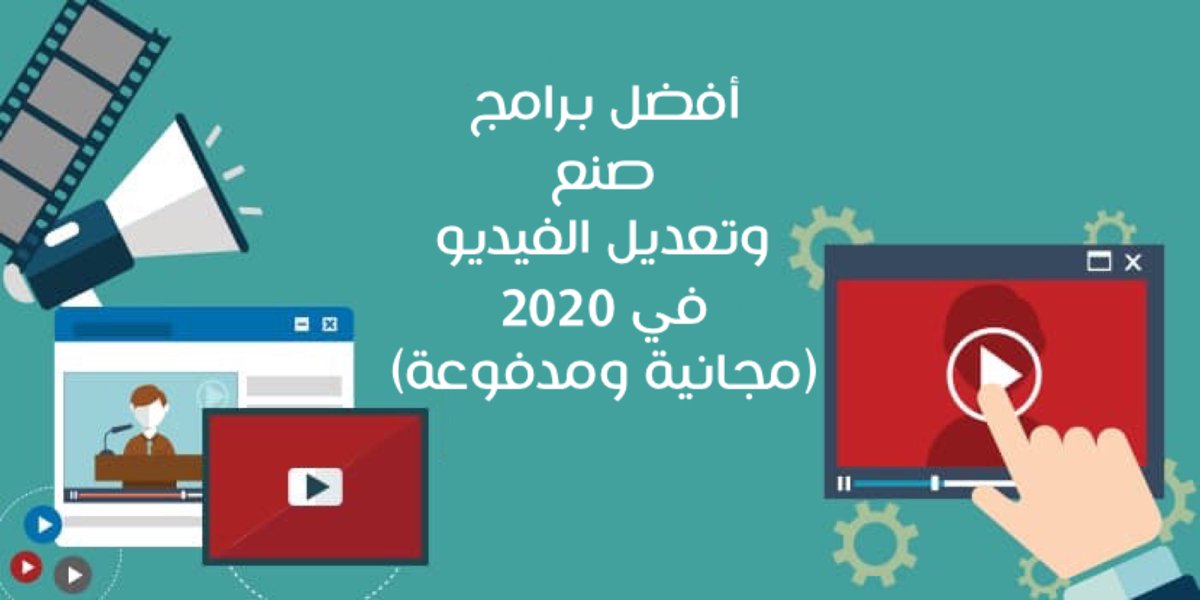 1- ADOBE PREMIERE PRO CC This program is one of the best programs for editing videos and it is the most famous and used. It is a program presented by the giant company Adobe that owns Photoshop, the most famous program among the image design programs.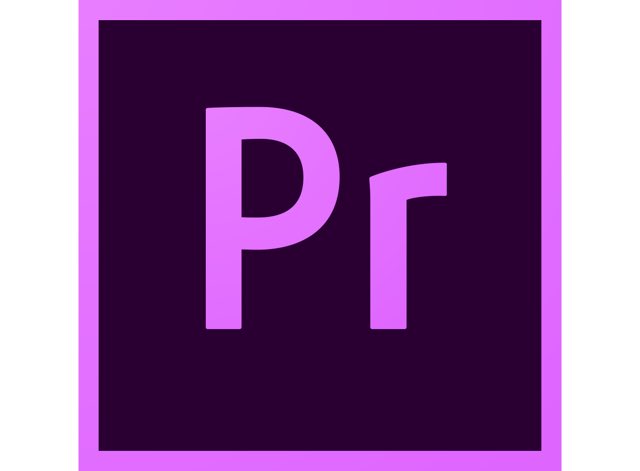 Unfortunately, this program is not free, but it offers a free trial version for a month. This program is the most popularly used among professionals, and it will take you some time to master its use, and it is a great option for everyone who wants a program to professionally design and edit video, and it represents a great investment in case you Bought it ✔️ADOBE PREMIERE ELEMENTS 15 This program is also affiliated with Adobe as well as the previous one, and it is the simpler version of Adobe Premiere Pro CC. It is easier to use, as it is cheaper in price, and of course it does not have all the advanced capabilities found in the other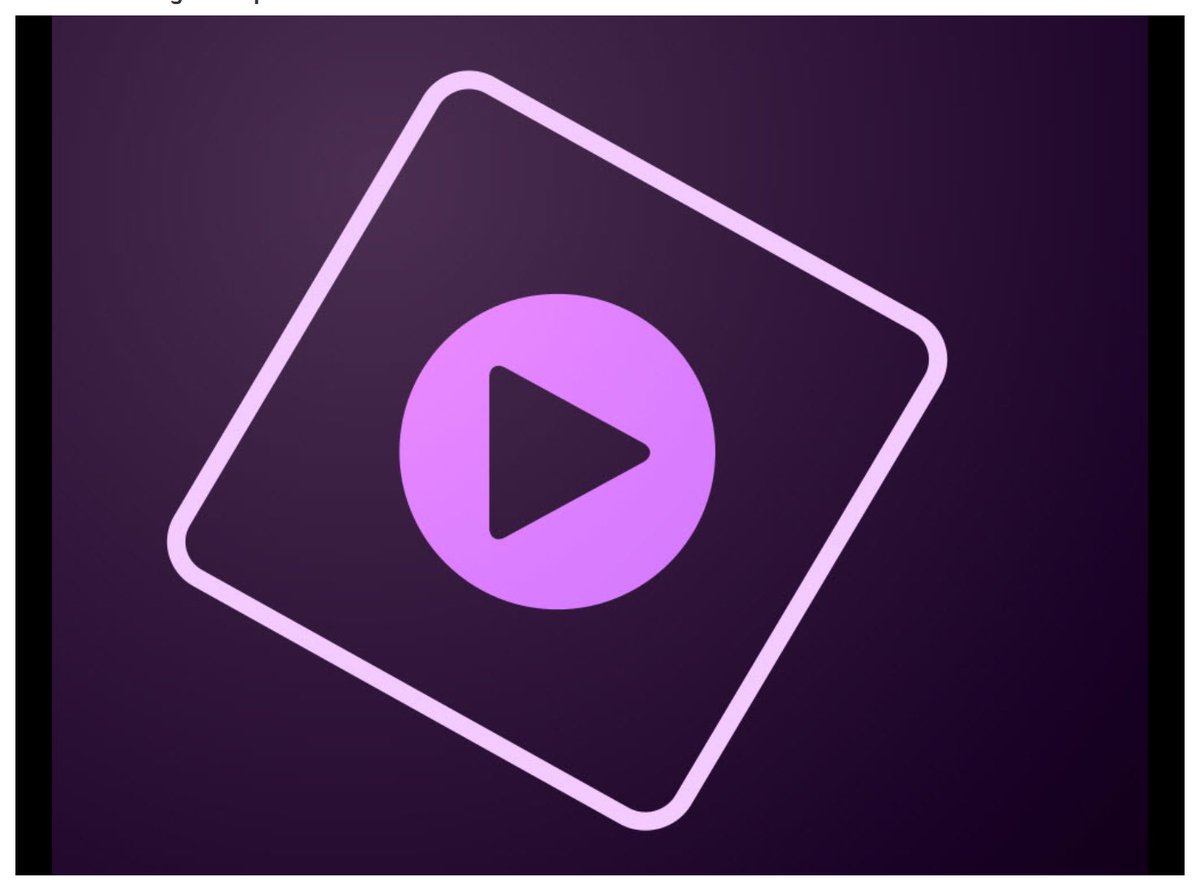 3- Filmora9 is one of the most famous and best paid video editing software, but you can try it # completely for free . There are many video makers who use and rely on it to create videos for YouTube and social media platforms.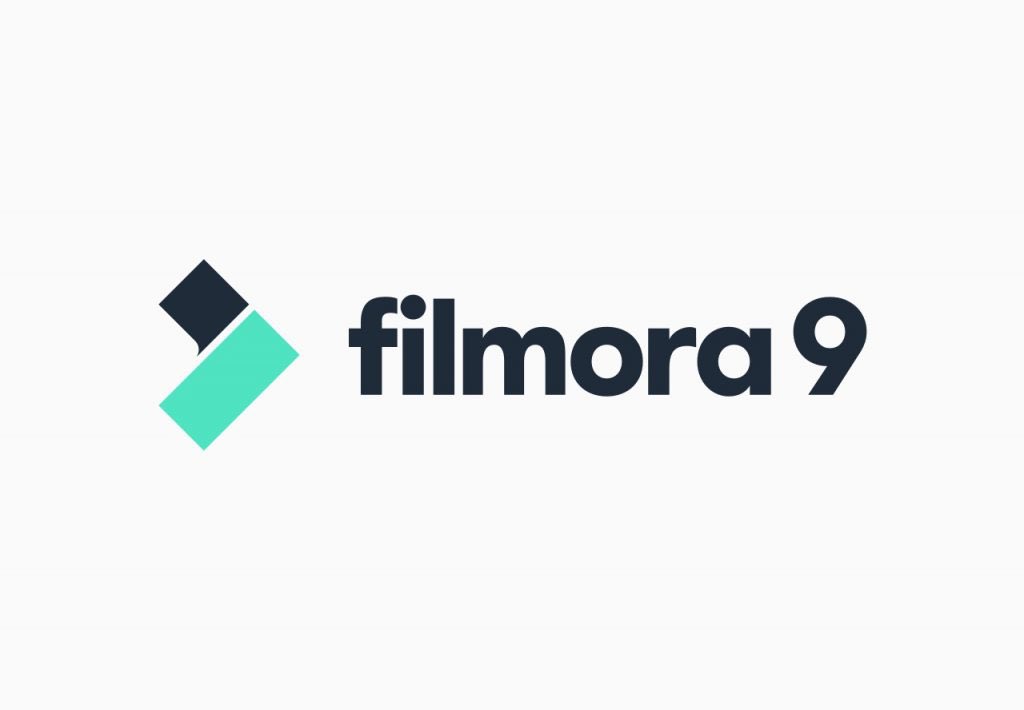 4- Camtasia Studio is a video-making program that mainly specializes in recording from the computer screen, through which you can do practical explanations of a specific topic through your computer screen.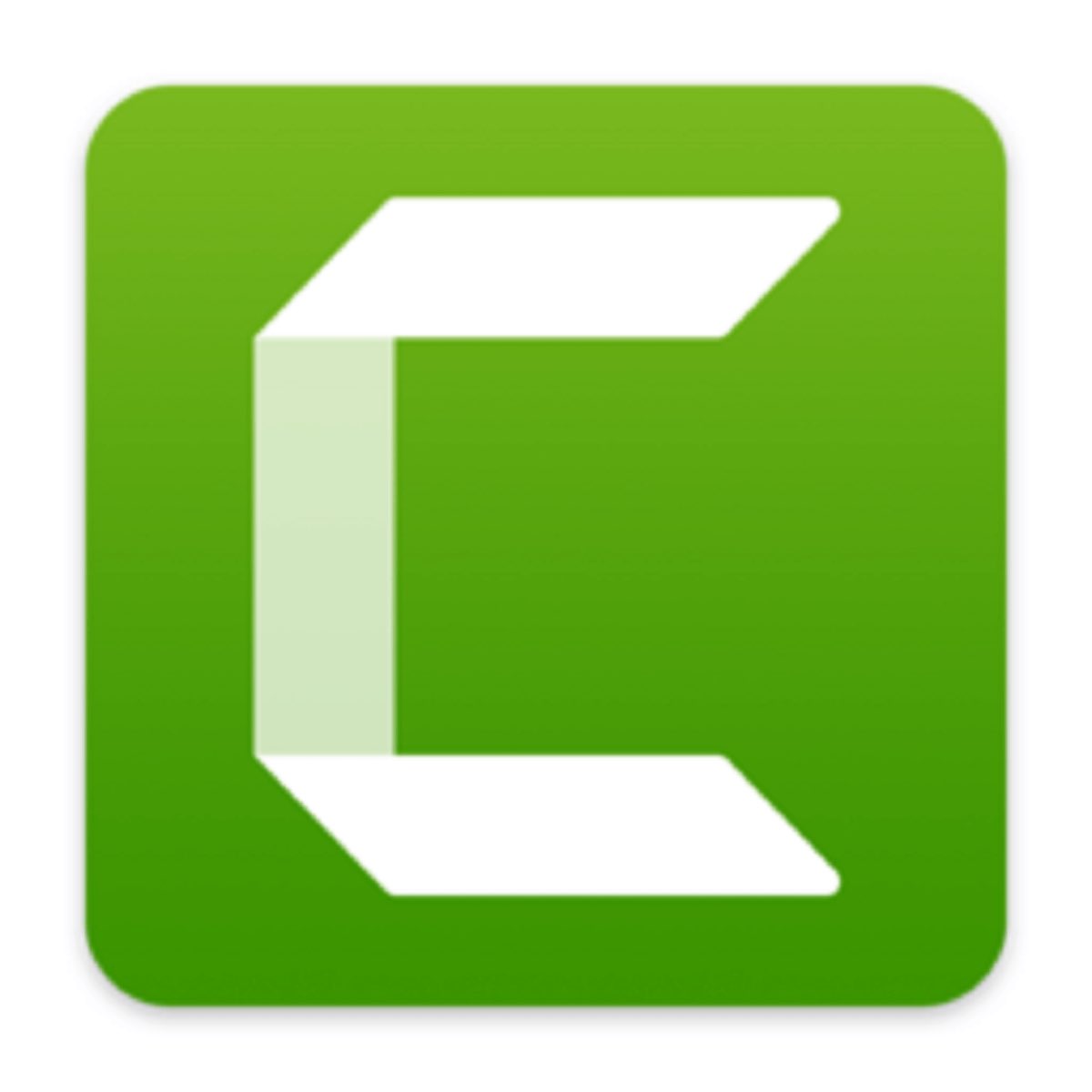 5- Windows Movie Maker If you want an easy and simple program to make a video, this is what you need, affiliated with Microsoft and used by millions of Windows users. It is easy to use, has a fair number of features, and contains basic video editing such as cutting, merging, or writing videos.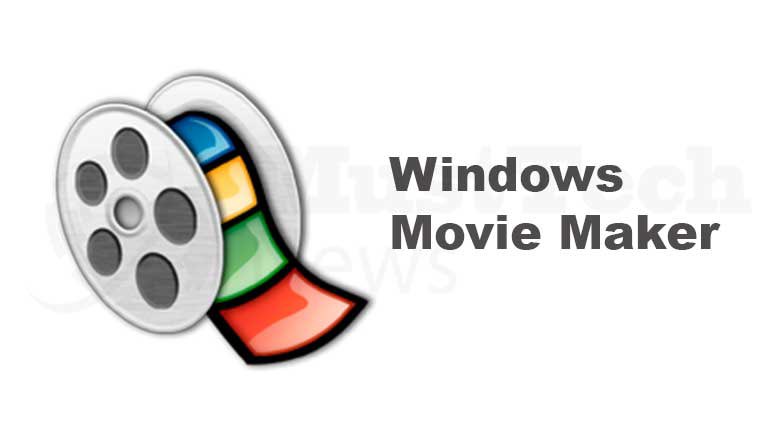 6- VSDC Free Video Editor6 is a free video making program affiliated with the wonderful company softonic, and it is only available for Windows operating system. It supports most of the popular video formats, and has a set of good features compared to being completely free, but it is an ideal choice for making presentation videos.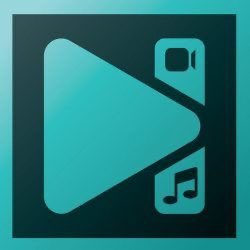 7- FlexClip This program has a special nature, where you can use it online, as it is a website that provides a tool for making and designing videos. This site is very easy to use, and contains a lot of ready-made templates in many disciplines. FlexClip is a free online video maker that helps you easily turn photos and video clips into profess https://www.flexclip.com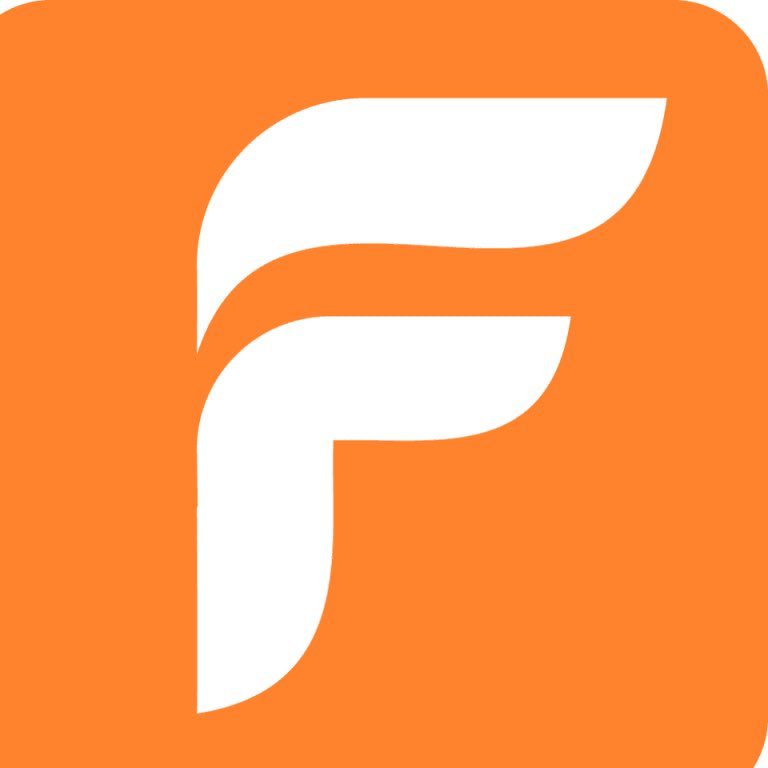 8- promo This also represents a website that has a video creation tool, and you can use this tool by registering on the site. This site in particular is one of the most famous sites that provide online video creation service. Promote smarter with Promo.com. Grow your business with high-quality marketing videos and video ads https://promo.com9- Final Cut Pro X, one of the great video design and editing programs, provided by the giant company Apple, is the strongest competitor to Adobe's programs that put it at the top of the list. Available only for the Mac operating system, this program is the ideal choice for Mac OS users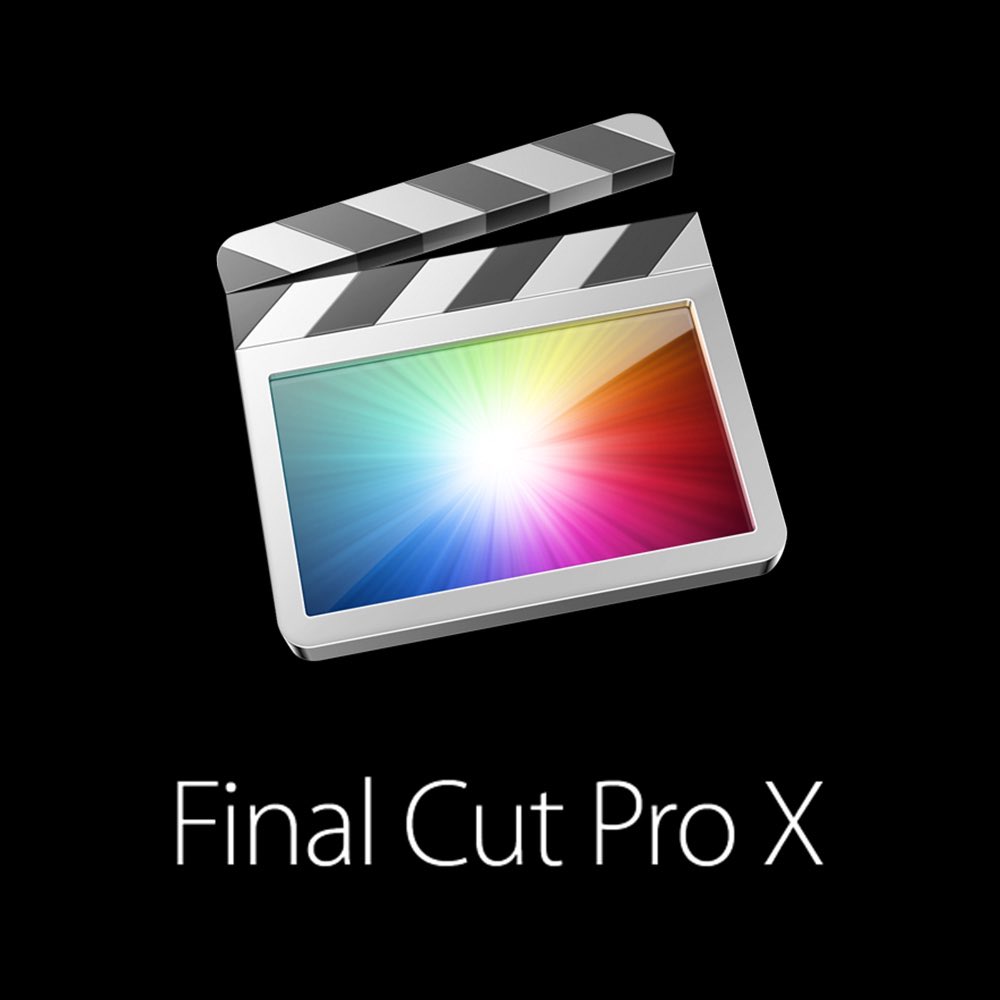 10- iMovie This program is also affiliated with Apple, but it is completely free and comes with the Mac operating system only, and it is an easy and simple program, through which it is possible to edit and create videos and add effects to them. The slogan of this program is "Make a video like the official commercials for Hollywood movies" ✔️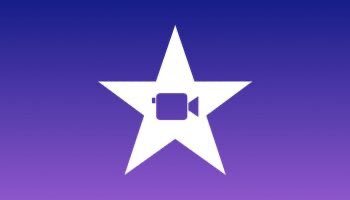 11- DaVinci Resolve 16 This program is produced by the wonderful company Blackmagic Design, and it is available for Windows, Mac OS and Linux operating systems, and it is completely free. He is distinguished in editing videos, especially color correction, and it contains the properties of montage, whether in the sound or image component.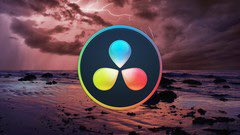 12- Blender This program is specialized in designing 3D videos, and the first great thing about this program is that it is open source and completely free for life. Through this program, you can create wonderful animation videos as it comes with great features that enable you to create animated videos from scratch.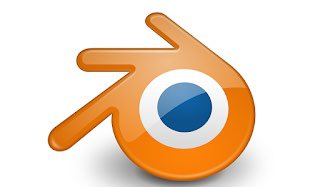 13- Movavi Video Suite can record video from dv, hd or HDV cameras and record everything from the desktop and if you already have video clips that you want to edit or professionally montage them, the program gives you a video editor with powerful tools and editing them